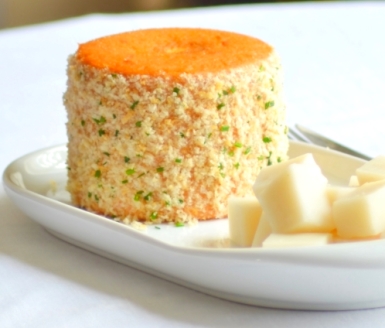 What makes a good Moin-Moin:
For some, moin moin has to have "seven lives" (emi meje) to ascertain its quality. This means that a lot of different bitty items such as shrimps, corned beef, fish pieces, beef liver pieces etc, are added to the bean mix before cooking.

For me, its a combination of texture and taste not an overload of bits. Moin-moin must be soft (not dense) but firm, moist (not dry, hard and crumbly) with a subtle taste which is not over powered with seasoning cubes. How do we achieve this? Below are my tricks and tips on making your moin-moin perfectly.